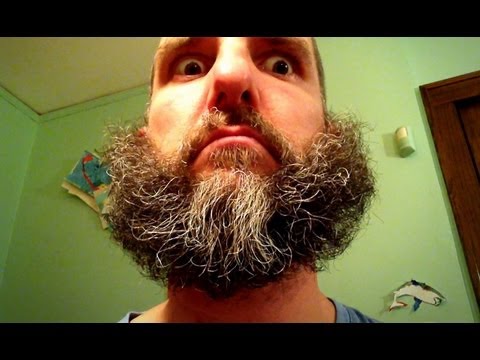 What a joy it is to watch this video take off and know so many people are getting a good laugh from me pulling celery out of my beard. This stop motion video was built over time–lots of time–with an iPhone app called Stop Motion Studio (there are similar apps for Android). I edited it further in Adobe Premiere Pro on my PC by syncing it to music.
-To learn more about the making of this video and it's aftermath:
http://www.blogs.twincities.com/flash…
-To learn more about me and my work as a photojournalist:
http://www.bengarvin.com
-To follow me on Twitter (#MagicBeard)
http://www.twitter.com/bengarvin
-To learn more about the music:
http://archive.org/details/Frog_Legs_…
-For media inquiries or for broadcast questions, please contact me directly at
bengarvin@gmail.com
"Real happiness lies in making others happy." -Meher Baba
If you enjoyed this half as much as I enjoyed making it, I hope you'll pass it along.
Thanks,
Ben
Pas de commentaire
Sorry comments are closed for this Post.